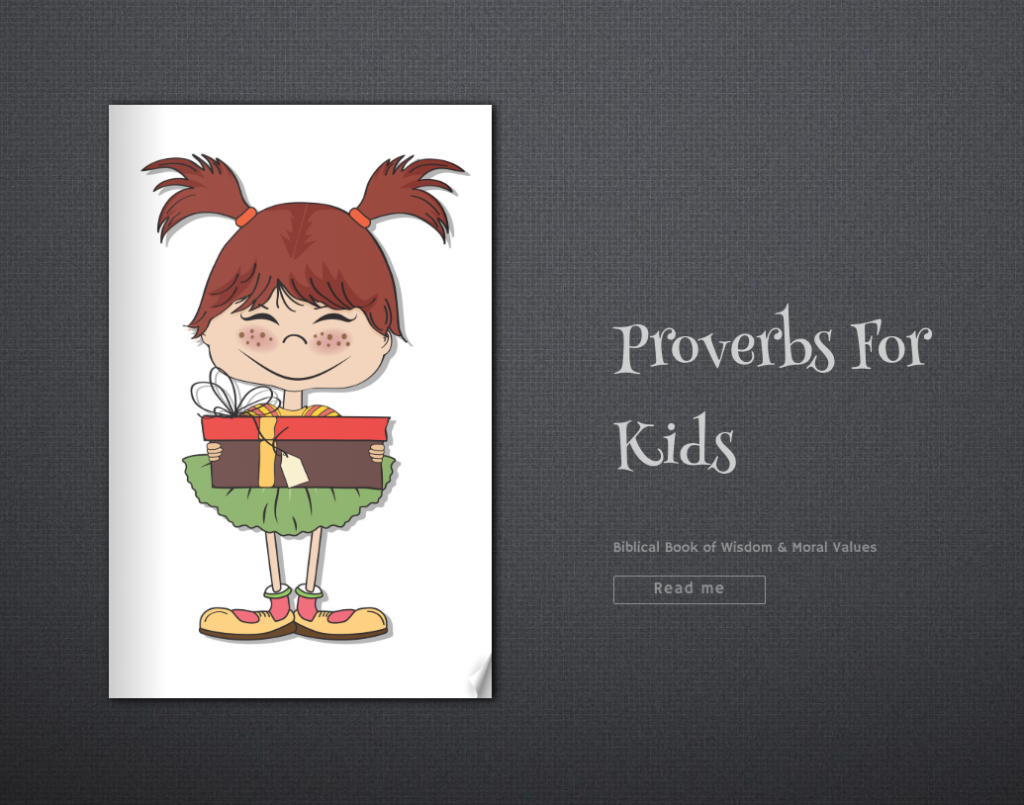 Proverbs for kids
Proverbs for Kids is another one of our websites. It is still in production but will be launch on 31st July 2020. It's a great tool for teaching young children Bible principles. Everything about the book of Proverbs is filled with God's amazing wisdom. This wisdom isn't just for adults and that is the mastermind behind the creation of this site to help kids grow in knowledge and divine wisdom.
---
The Holy Land Experience
The Holy Land Experience is registered as a Christian-based theme park in Orlando, Florida and registered a non-profit corporation. HLE conducts weekly church services and bible studies for the general public. HLE's theme park recreates the architecture and themes of the ancient city of Jerusalem in 1st-century Judea.
---
Moses – Official Trailer
From the big stage to the big screen, MOSES is a spectacular entertainment experience for your whole family! Set adrift as a baby and now wandering in the wilderness, Moses is one unlikely hero—until God calls him into action. From the Nile River to the Red Sea, journey with Moses as he leads God's people on an amazing adventure toward the Promised Land.
---
The Lord is my Shepherd – Video
The Georgia Boy Choir singing The Lord Is My Shepherd by Howard Goodall. This performance contains a soprano solo by Andrew Liang and was recorded on June 14, 2012, during the GBC Scandinavian Tour in Uppsala, Sweden at Uppsala Cathedral. Video production and the editorial by MONUMENTAL media.